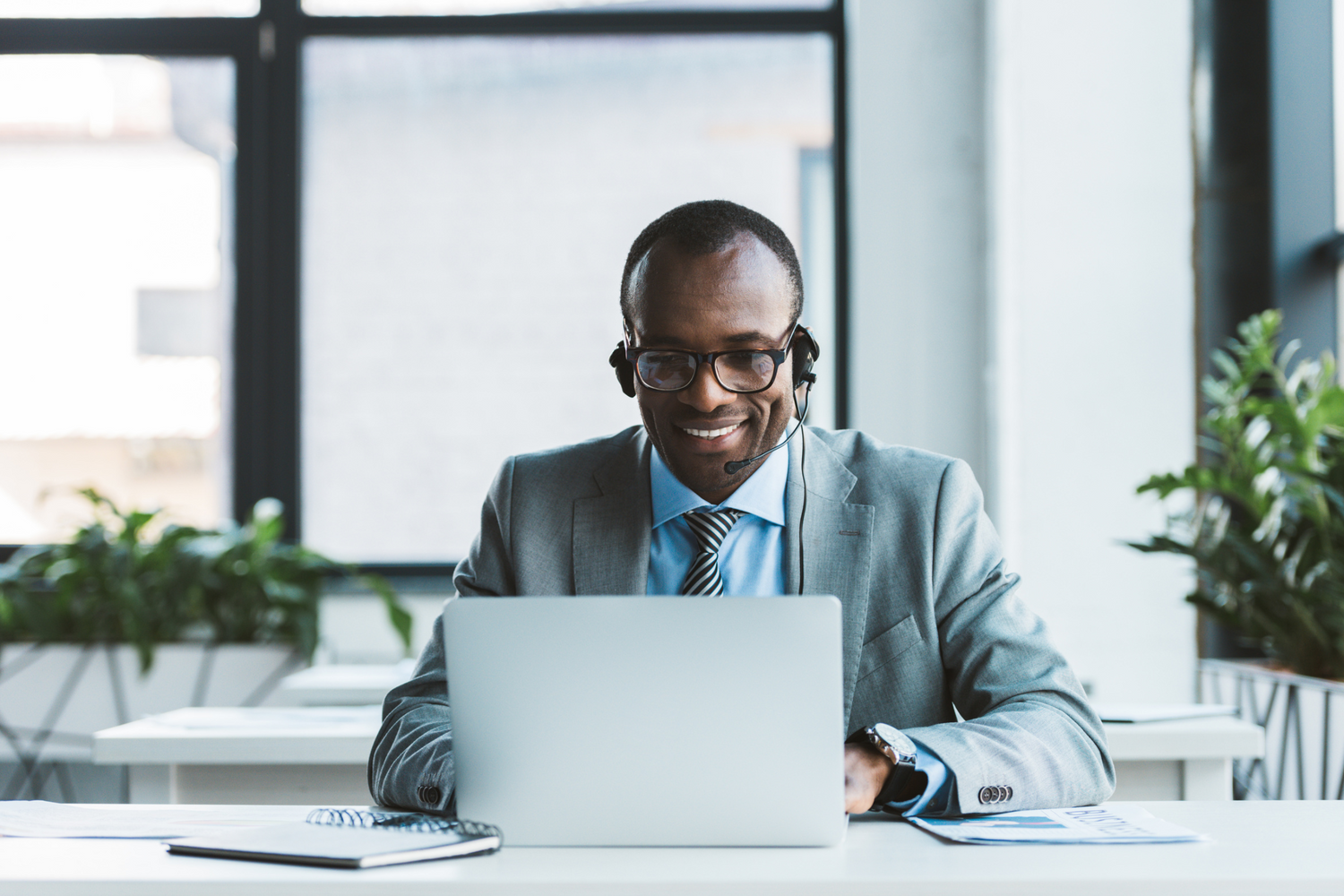 DigiBox Solutions
DigiBox is Canada's leading online resource for professional digital dictation equipment and carries a wide range of devices from the most popular brands on the market. An official reseller of Philips, Olympus and VEC digital recording and transcription equipment, all products sold by DigiBox are guaranteed by the manufacturer's warranty against defects. DigiBox is also a provider of Crescendo's C-Speech voice recognition application, a simple, lightweight, subscription-based solution for efficient document creation.
Shop PC Dictation Devices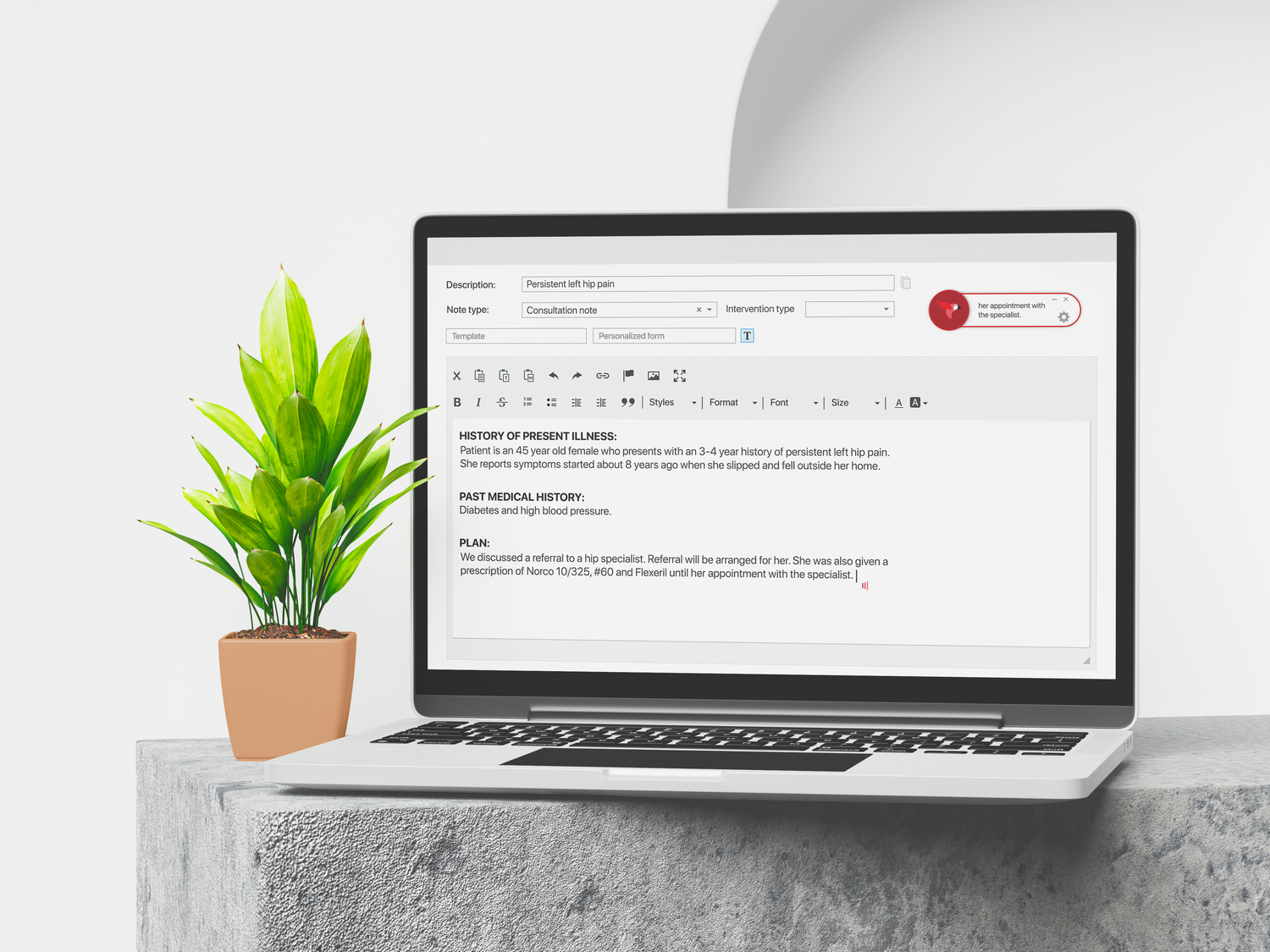 C-Speech
C-Speech voice recognition effectively allows authors to dictate text directly into fields of most third party applications such as an EMR, e-mail client or word processing software.
Learn More
Digital Voice Solutions & Equipment
DigiBox specializes in equipping individuals working in dictation intensive environments such as the healthcare sector, legal, law enforcement and insurance industries with solutions to fit their specific needs. We stock top-of-the-line digital recorders, speech recognition and transcription equipment for virtually any market at the most competitive prices available online.
Located in Laval, Canada, DigiBox supplies and supports voice processing and transcription equipment across Canada.